It matters who you partner with. Trust us for seamless end-to-end solutions. Move with confidence!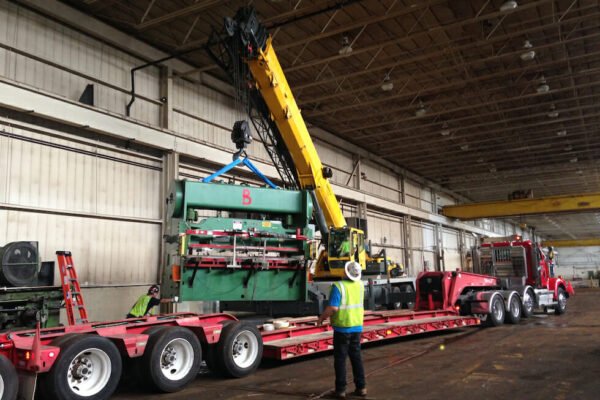 Plant Closing & Relocation
Learn more about this impressive 6 month move involving heavy machine and conveyor moves, Custom crating, and international trucking.
Conveyor system & plant install plus fabrication
Learn more about our full plant setup that included steel package and mezzanine fabrication and install and a $2M+ conveyor system build and install.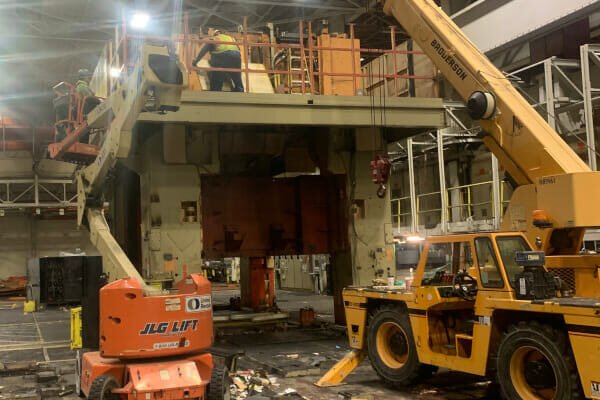 1.5M Pound Press Relocation
Let us tell you about our 750 Ton stamping press move, utilizing a 600 ton gantry, and super heavy haul trucks.
Subscribe To Our Newsletter!